Economic Nexus
The Supreme Court ruling on the South Dakota v. Wayfair case in 2018 changed how out-of-state retailers collect and remit sales taxes in each state. At a minimum, states can mandate that businesses without a physical presence in a state and with more than 200 transactions or $100,000 in-state sales can be required to collect and remit sales taxes to the state where the goods are purchased.
Because sales tax regulations vary by state, each state has its own rules, registration process, and tax rate for out-of-state retailers that reach economic nexus in that state. In most cases, when a remote seller or marketplace facilitator without a physical presence in a state has "nexus" in that state, it must obtain a seller's permit and collect and remit the state's sales tax on each taxable purchase.
Nearly every state has enacted nexus laws that affect remote sellers. Below is a state-by-state guide to the economic thresholds and rules established for out-of-state sellers and marketplace facilitators.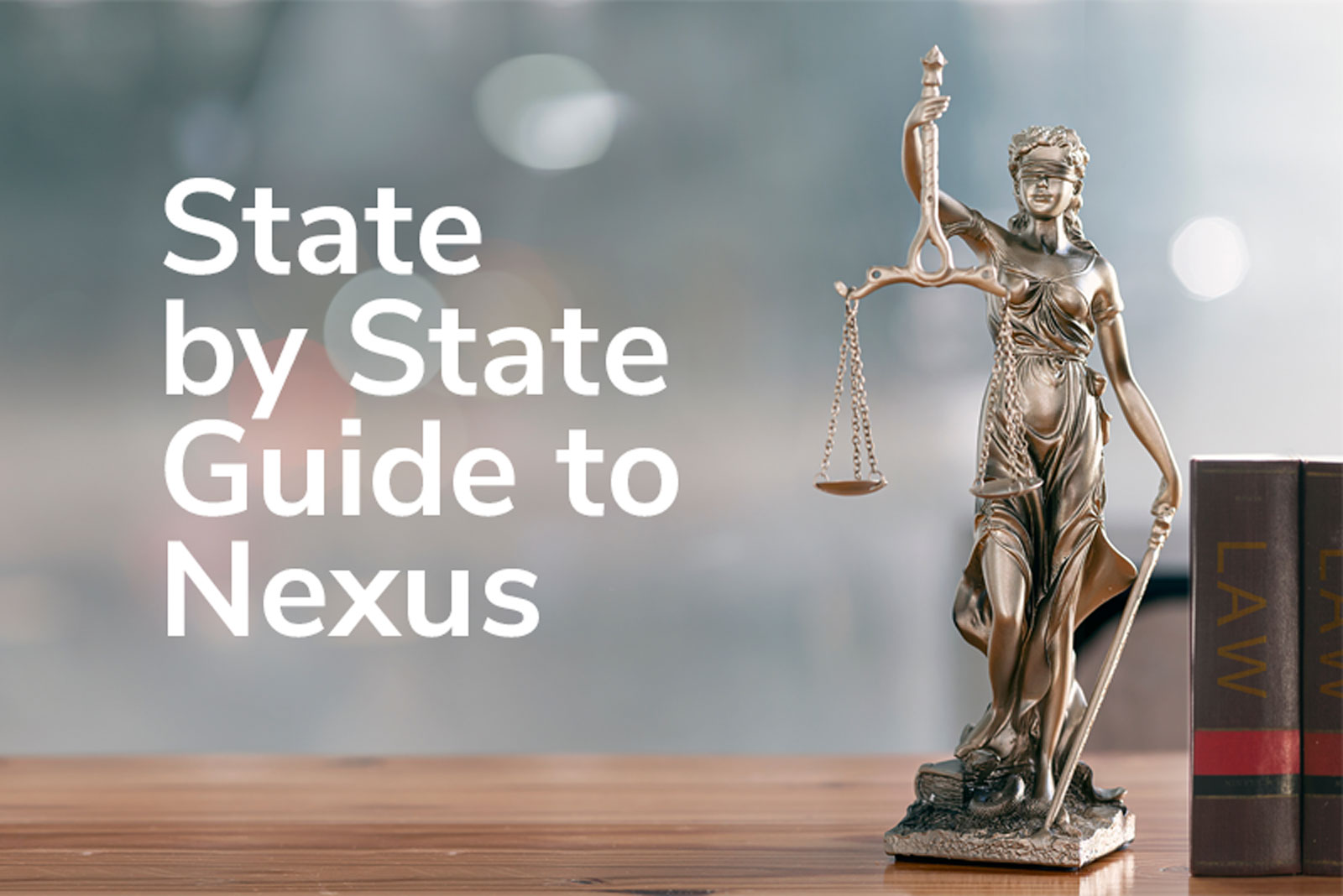 Income Nexus
If you have employees working and/or residing in another state, then you have income nexus in that state. Nexus occurs when your employee conducts work in a different state, whether or not the employee resides in that state. As an employer, you must comply with the other state's payroll tax regulations.
To better understand the laws in each state and the tax guidance for determining taxation, we've included each state's income/payroll tax rates. These rules may also ply to employees who work in multiple states or travel for work, so it's smart to know how each state manages payroll taxes. Most businesses hire an expert to handle registration and payroll regulations to stay compliant.
In addition, many states have reciprocal agreements with other states, so make sure you know which states participate. For example, Arizona has reciprocal taxation agreements with California, Indiana, Oregon, and Virginia. Therefore, residents in these states who conduct business in Arizona can request an exemption from income tax withholding in Arizona.
Our State-by-State Guide for Managing Nexus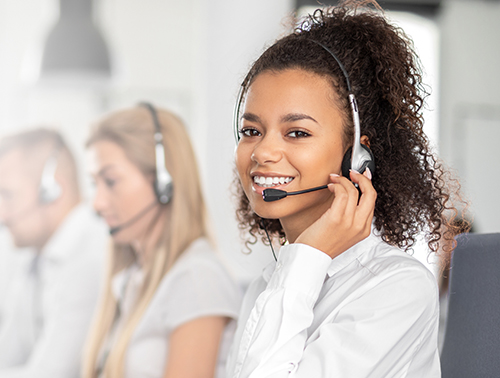 ​Want Personalized Help?
Our business filings experts are standing by and eager to help out! Your success is our priority.
We're available from Monday-Friday anytime between 7:00 AM to 5:30 PM PST. Call us at 888.449.2638 and we'll give you a consultation right over the phone!