You can now offer business formation and corporate compliance to your clients in all 50 states. We'll help you augment your services without adding any additional workload.
Your clients. Your brand. 

You're the hero and we do all the work. You can help your clients start a business and keep it compliant in one convenient, user-friendly dashboard.


And with your dedicated CorpNet account manager, you can maximize the value to your clients without adding to your existing workload.
Are You a Great Partner Fit?
If you are a professional service provider, coach, or advisor, we would love to partner with you.
Please fill out a partner program application to start the CorpNet Partner Program screening process.
Accountant, CPA, or Accounting Firm
Bookkeeper or QuickBooks Advisor
Business Consultant or Coach
Individual Attorney or Law Firm
CorpNet Offers a Full Suite of Filing Services and Now You Can Too
We require no minimum sales volumes to participate in the Partner Program, so there's no pressure to perform. We've created our program to suit the needs of your business at whatever capacity you're able to handle.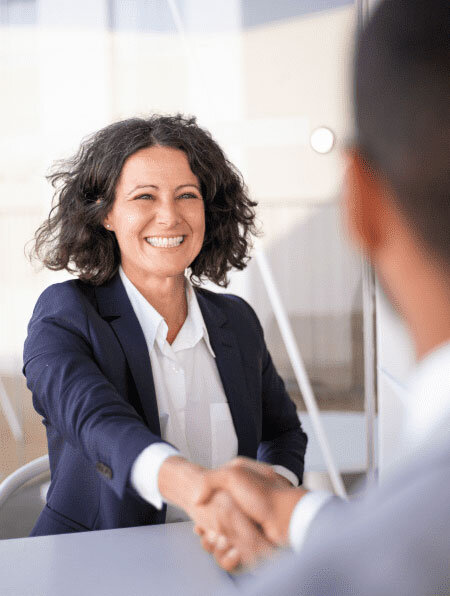 1. Reseller Program
Private label services
A dedicated account manager
Personalized service
Silent fulfillment partner who will never contact your clients without your consent
Wholesale discounted pricing of up to 30% on our services
We can send wholesale pricing and you charge your clients whatever fees you see fit
2. Referral Program
You refer the client to us and we'll do all the work
We send you a check for the referral free
You can earn up to 30% of the service value
You can waive your commissions and have us pass the savings to your clients instead
You get a dedicated account manager
3. The Best of Both Worlds
You may participate in just one or both programs.
We let you choose what will optimize your clients' experience and your opportunities to increase professional services revenue.
While you can be both a reseller and referral partner, you cannot be both a partner and an affiliate.
Expand Your Client Services, Not Your Workload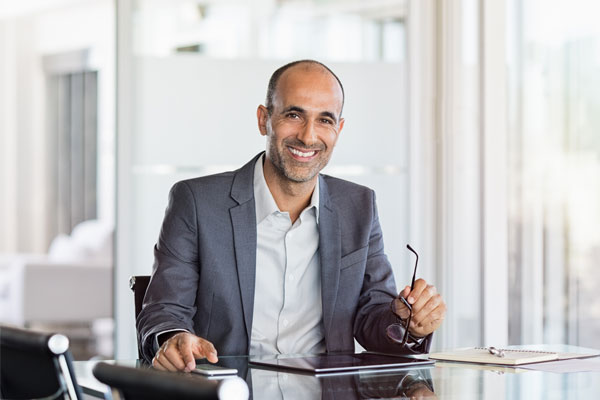 Low-Effort
 Revenue Stream
You can add effortless and dependable business formation or ongoing compliance services to your existing offering without adding any work on you or your team. Our goal is to elevate your revenue without adding to your existing workload.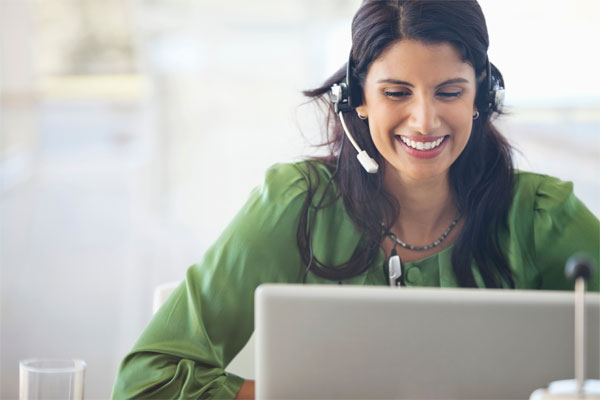 Experts At Your Fingertips
We provide one-on-one onboarding, a dedicated account manager, and personalized support. We are available Monday through Friday, from 7 am to 5 pm (PST), to provide assistance via email, phone, chat, or video.