Are you ready to join the CorpNet family?
Join the CorpNet Team!
We're a passionate, dedicated team of hard workers who believe in problem-solving through collaboration. Everyone's voice counts and we believe in diversity, insist on inclusion in the workplace, and we thrive on feedback. And, as fast as we have been growing, we still consider ourselves a family!
We are committed to developing strategies and initiatives in support of our mission which highlights the impactful work we do in creating more jobs and helping entrepreneurs and business professionals in business nationwide.
If you're interested in working for an organization that listens to you, treats you like family, sees you for your strengths, and wants to see you thrive and grow, then you should consider joining our team!
We Believe in a Diverse and Inclusive Work Culture

Discover a second family who cares about you and invests in your future and your happiness. Our goal is to offer you a work environment where you can be yourself! We believe diversity, equity, and inclusion are core to employee happiness and satisfaction, so we pledge to make this part of our core values and an important part of our corporate vision.
Our Values
At CorpNet, we live by a set of values that are more than just words, we live by them and it's a way of life.
We know that companies with a strong culture and a higher purpose perform better in the long run. As we continue to grow, we want to strive to ensure that our culture remains alive and well. We want to create a standard whereby where we not only commit to them both as CorpNet employees but also as a business setting the bar in providing excellence in our services.
Accountability
Communication
Teamwork
Quality
Loyalty
Pursue continuous growth and learning
Give 150% effort
Be flexible, adaptable, and teachable
Integrity without compromise
Create fun and a little weirdness
We Want to Create a Space Where Everyone Fits
At CorpNet, every voice counts no matter your race, ethnicity, gender, sexual orientation, age, location, or background.
We celebrate the diversity of our teams, knowing that our products, services, and customers thrive best when we lean into and celebrate our differences.
Our Vision
Our vision for 2023 captures our goals of being a great place to work, a trusted advisor to our clients, and a firm where employees want to invest their time and build a career and a second family for themselves. Our priorities for 2023 include:
Investing in you, our amazing staff through the enhancement of better employee benefits, career training, and advancement opportunities.
Supporting our core belief in diversity, equity, and inclusion (DE&I).
Advance our systems in becoming more efficient and dynamic with a combination of staff expertise and investment in advanced technology.
Structuring our business around the needs in the marketplace; we continue to augment our full-service capabilities, including rolling out our business formation and compliance API services to attract stronger and larger partnerships.
Making a difference in the world no matter how small.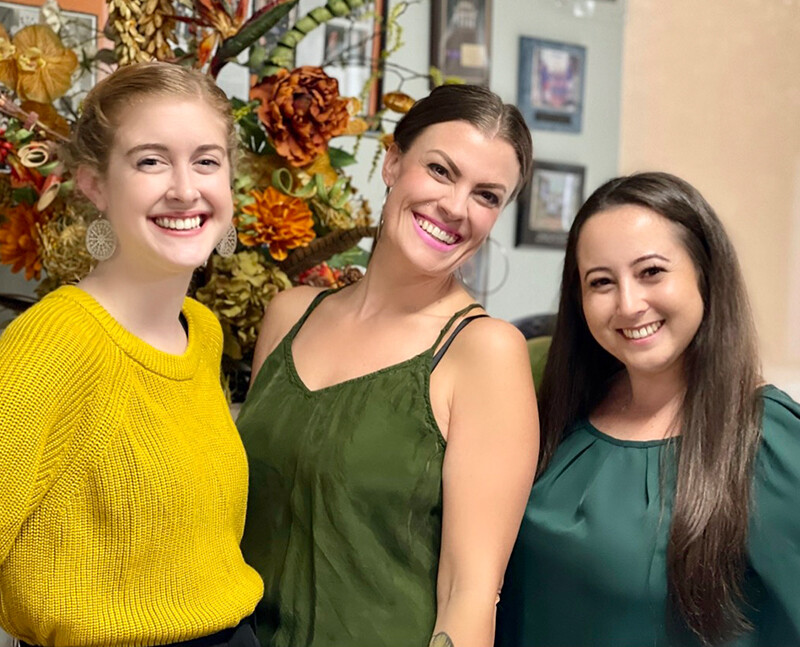 Our Benefit Packages
A Hybrid Work Model
We offer remote, nationwide employment.
Great Perks & Benefits
Unlimited paid time off
Paid holidays
Company paid health, dental, and vision coverage for employees and dependents
Disability and life insurance benefits,
401K
Parental leave
Military leave
Work from home stipends
Wellness stipends
And more!
Account Manager (Level 1)
Compliance Representative
Customer Experience Manager
Marketing Manager
Office Manager
Sales Manager
Tax Registration Processor