Let CorpNet Take the Hassle Out of Starting a Business
The Business Formation experts at CorpNet can file all the paperwork to help you start a business today. Whether you decide to Form an LLC (Limited Liability Company), Corporation, Non-Profit, or simply File a DBA, our business filings experts can file your paperwork quickly and affordably. Plus, all our services are backed by our 100% Satisfaction Guarantee.*
Choosing the Right Business Structure
Choosing a business structure is a critical part of the business startup process. The structure you select will most likely have a significant impact on your personal liability as well as your tax liability.
Not sure which business structure is right for your business? Try the Corpnet Business Structure Wizard designed by business and tax attorneys to help small business owners choose the right business type.
A Limited Liability Company (LLC) is a legal business structure that is similar to both the corporation and the sole proprietor or partnership. The LLC is a very popular form of business structure as it offers the same or similar level of asset protection as a corporation while requiring only minimal formalities be observed (similar to a sole proprietor or partnership).
Learn more about LLC business structures, the benefits of the LLC, and where to form an LLC in our Form an LLC Section. 
Incorporating a business can be fast, simple, and affordable way to start a business. Learn about the benefits of incorporation, the different corporation business structures like the C Corporation, the S Corporation, and more.
Learn everything about incorporating a business in our comprehensive Incorporate section.
Other Services You May Need
File a DBA (Sole Proprietorship)
DBA stands for "Doing Business As." This filing is required when a business operates under a "Fictitious Business Name (FBN). By filing a DBA in the appropriate jurisdiction, a small business can operate under a fictitious name. In other words, this DBA filing allows the business to operate under a name that is different from its owner.
View Pricing and Processing time required to Start a Sole Proprietor or "File a DBA" in your state and county.
Business Licenses, Permits & Tax
In many cases, a business license is not required to conduct business in the United States. Depending on your industry and jurisdiction, however, business license requirements vary.
Learn more about business licenses, obtaining a Federal Tax ID Number, and Registering with the appropriate State Revenue Department in our Business Licenses section.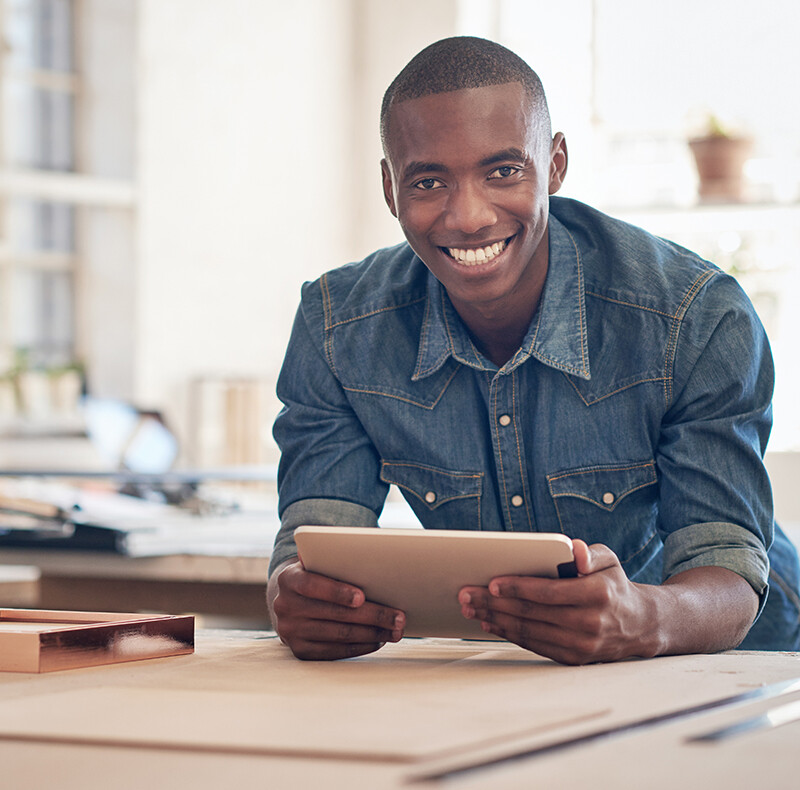 Why Choose CorpNet?
A Fast, Reliable, & Hassle-Free Experience.
Experienced
Founded by husband and wife lawyers/entrepreneurs, the core team at CorpNet have formed over 100,000 corporations and LLCs for their clients since 1997.
Honest, Upfront Pricing
Here's what sets us apart from our competition – All pricing is displayed clearly, upfront, and with itemized details. No so-called "free" services from third parties trying to up-sell you or your clients unwanted services. No hidden subscriptions and surprise charges.
Satisfaction Guaranteed
We love happy clients! If you are unsatisfied with our service for any reason, Corpnet will refund 100% of our service fees at your request. See our Terms and Conditions for full details.
Check out the CorpNet Reviews, hosted by an independent third party review company, to research and decide whether CorpNet is the right choice for you.
Dedicated Business Filings Professionals At Your Service
Terrific Technology, Backed by Even Better Humans.
Depending on your service tier, dedicated business filings experts may be available to assist you with all of your business filings needs. 24 hours per day and 7 days per week by phone, MMS/text, and email.