Business Filings
A Corporation or LLC must maintain corporate compliance in order to remain in good standing with the office of the Secretary of State. Maintaining good corporate standing may require Initial and Annual Reports, documentation and filing for fundamental changes to your corporation, and more. 
Corporate Filings in All 50 States
Using CorpNet can save you time and money. Our business filing services are fast, reliable, affordable, and 100% guaranteed!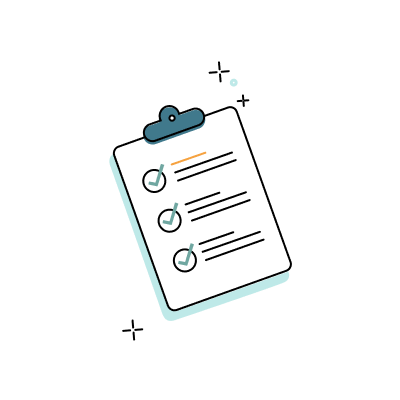 Name Reservations
A business name reservation consists of a business filing with the Secretary of State's office to reserve your company name until you are ready to incorporate your business or Form a Limited Liability Company.
Registered Agent Services
A registered agent is responsible for accepting official notices from the Secretary of State and service of process. CorpNet can provide registered agent services in all 50 states.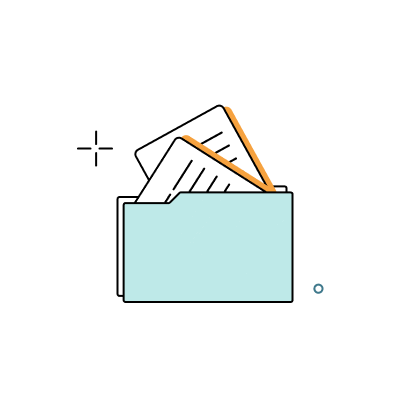 Initial Reports
In certain states, a Corporation or Limited Liability Company (LLC) is required to file an Initial Report, also known as a Statement of Information with the Secretary of State's office.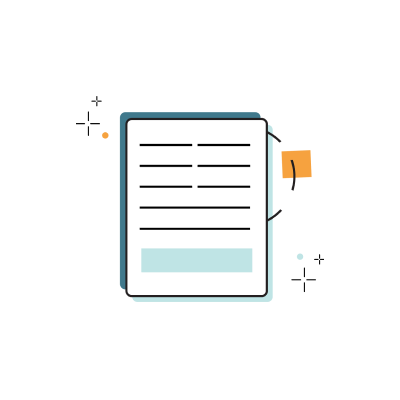 DBA's (Doing Business As)
DBAs are sometimes called fictitious business names, assumed business names, or trade names.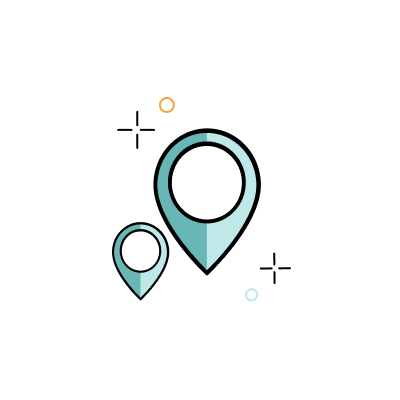 Foreign Qualifications
If your Corporation or Limited Liability Company (LLC) is operating in more than one state, you may need to file for a foreign qualification in states outside of your home state.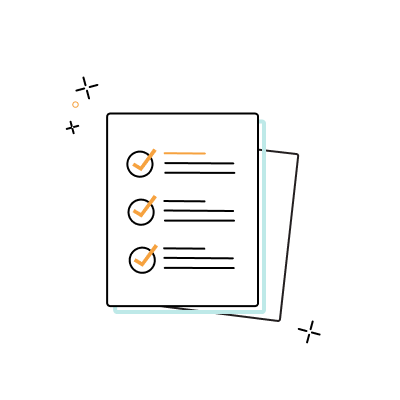 S-Corporation Elections
An S-Corporation is formed in the same manner as a C-Corporation, the corporate entity makes an election with the IRS to be taxed as a "pass-through entity" under subchapter S of the Internal Revenue Code.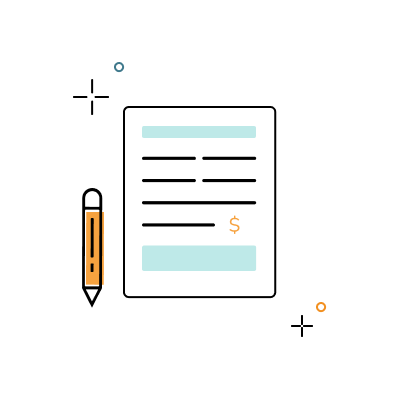 Federal Tax ID Numbers
An Employer Identification Number (EIN) is a Federal Tax Identification Number that is used to identify a business entity.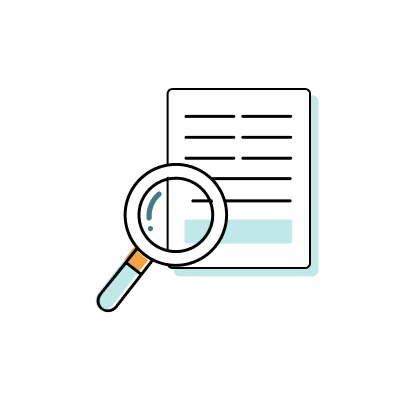 Annual Reports
If your state requires you to file an Annual Report, there is a specific due date upon which the form must be filed by each year to keep your company in order to maintain corporate compliance with the state.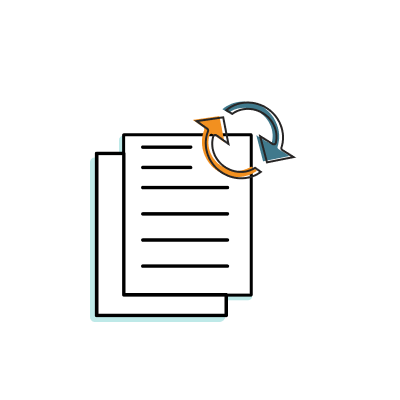 Conversions
A conversion is necessary when a company decides to switch its business from one entity type to another entity type. For example, convert a C-Corporation to an LLC.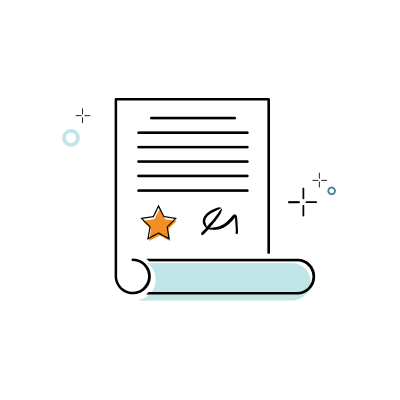 Articles of Amendments
In most states, if a business is making any changes to an existing corporation or LLC the state will require an Amendment to be filed.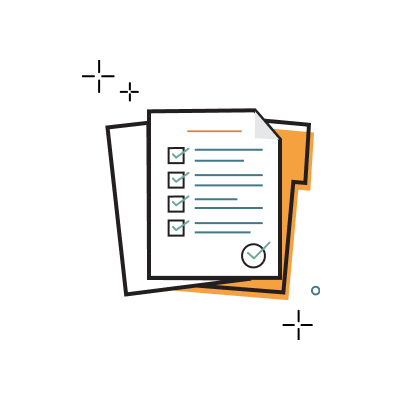 Reinstatements
Reinstatement will be required for a Corporation or Limited Liability Company (LLC) to return to active compliant status with the Secretary of State's office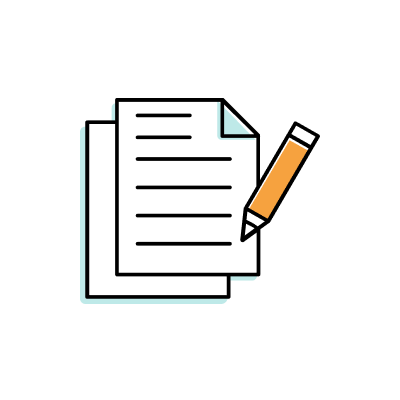 Articles of Dissolution
A Corporation or Limited Liability Company (LLC) must file Articles of Dissolution with their state of formation in order to effectively wind down and dissolve the Corporation or LLC.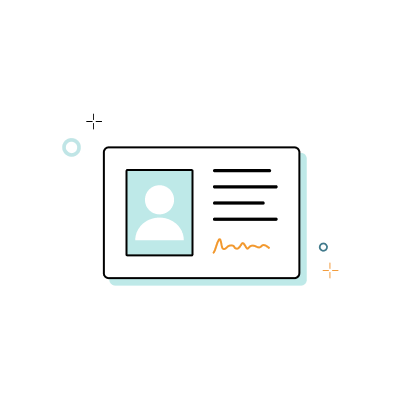 Business Licenses & Permits
Businesses are required to comply with license and permit regulations. Don't let licensing requirements overwhelm you! CorpNet can make the process easy.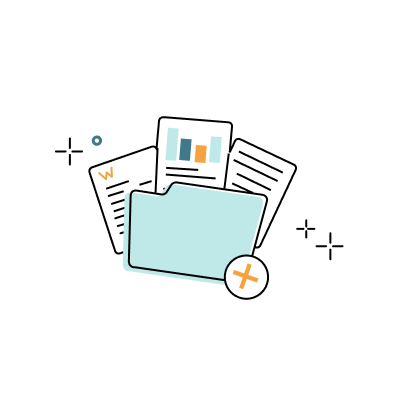 CorpNet Express Filing Services
Using CorpNet's® Rush Filing service can get your documents processed and filed within 24-48 hours in most states!