Run a Business With Automated Corporate Compliance
Our free Compliance Portal lets you stay on top of compliance tasks and filing dates, so you can focus on running your business.
File your annual report online
Receive alerts for filings and due dates
Manage tax due dates and deadlines reminders
All of your official documents in one place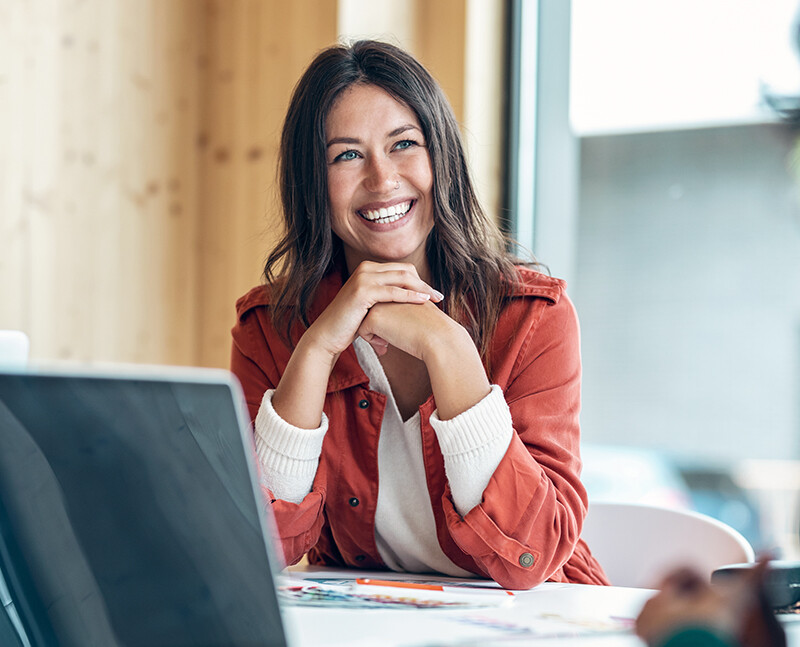 Filings Made Simple
CorpNet offers all the business filing services you need to register your business and keep it running smoothly. Our goal is to be your trusted advisor throughout the life of your business.
Expanding to Another State?
If your company is incorporated in one state but is conducting business in another state, you may need to file paperwork for Foreign Qualifications.
Manage Multiple Business Entities with Ease
Are you responsible for maintaining corporate compliance and business filings for multiple business entities?
If you are a serial entrepreneur, a compliance manager for a multi-state corporation, or a legal/accounting professional representing multiple business clients, CorpNet has a Compliance Portal just for you.
Join our CorpNet Partner Program and gain free access to our business entities and corporate compliance management tool. No Cost to Join. No Obligation.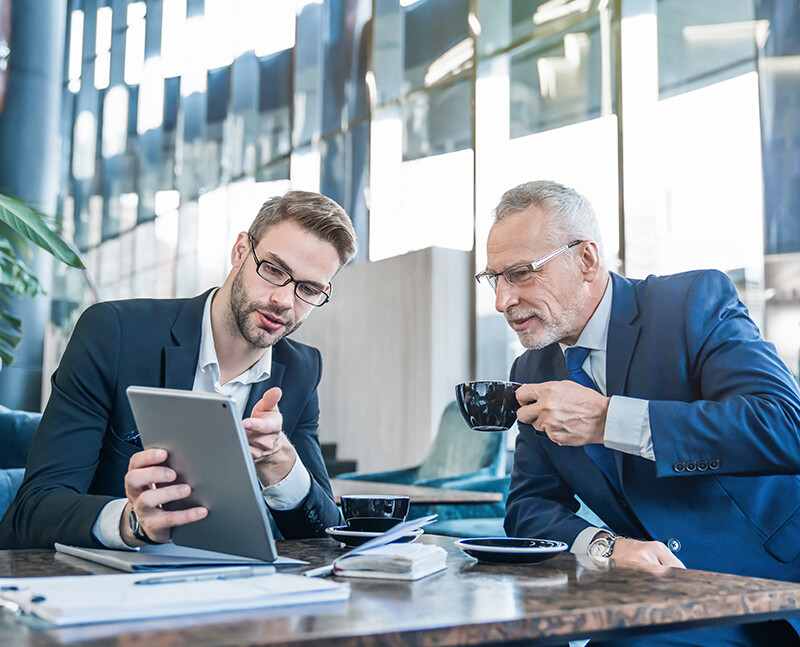 Registered Agent Services
CorpNet offers reliable Registered Agent Services in all 50 United States.
Fast
When you choose CorpNet to serve as your Registered Agent, we'll fast track any of your filing requests to the front of the line. We'll also monitor your business entity for potential compliance issues and send you alerts when deadlines approach.
Reliable
The founders of CorpNet have formed over 100,000 corporations and LLCs. We stand behind our services and strive to ensure any service of process or other compliance communications are delivered to you ASAP.
Affordable
After 20 years in the industry, our team has developed relationships with affiliate offices in all 50 states. If you need representation in multiple states, contact us ASAP and we'll match or beat any legitimate price offering for a comparable service.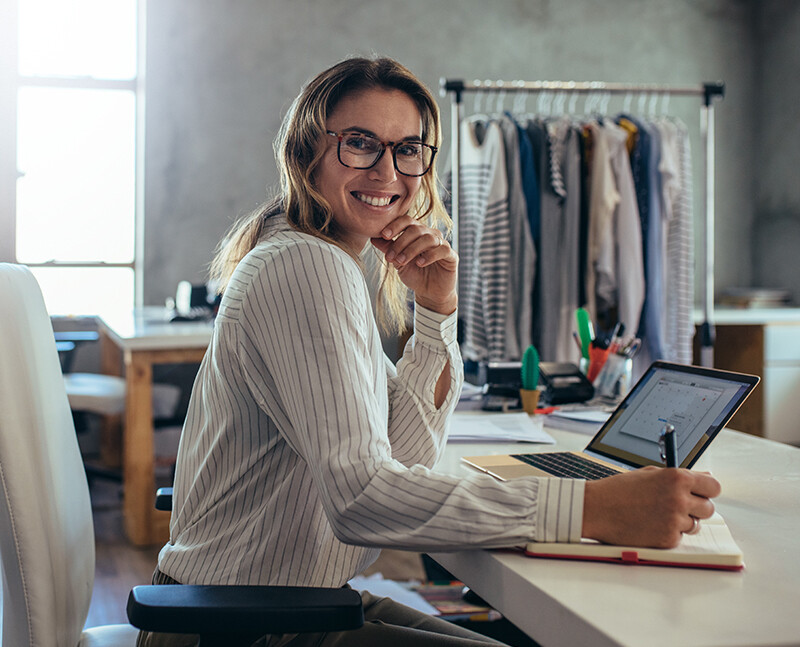 Dedicated Business Filings Professionals At Your Service
Schedule a Free Consultation with a CorpNet Expert who can help you save time and money with your business entities and filing requirements.
Request an appointment online or call us at 888.449.2638!
Starting a Business?
Schedule Your Free Business Consultation