Doing Business As


File a DBA With CorpNet
By asking CorpNet to help you with your DBA filing, you can rest assured the process will be handled correctly and quickly. We will assist you in identifying whether your desired name is available, preparing and filing the DBA form, and more.
DBA Packages Starting at $99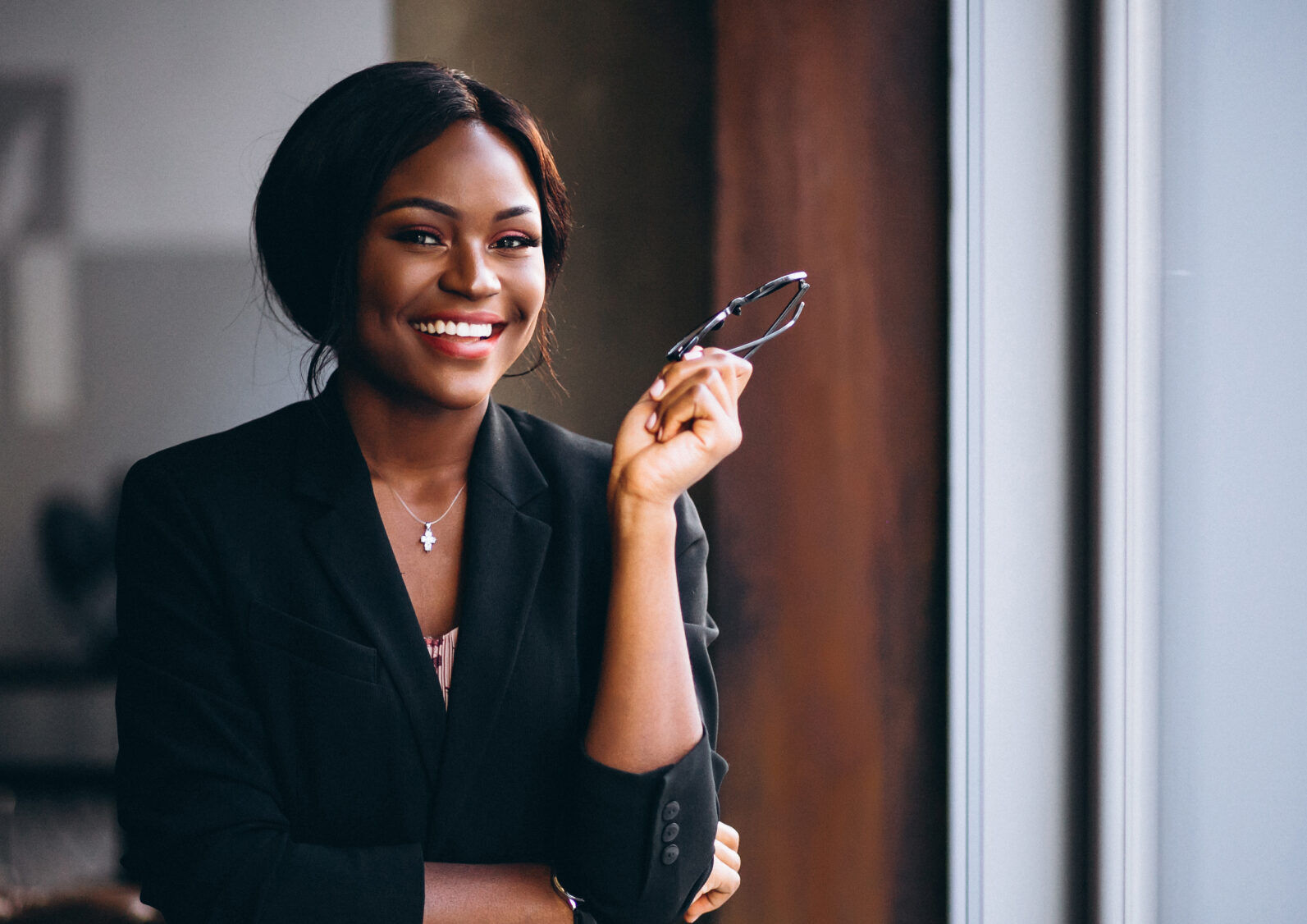 What is a DBA?
A DBA is a name that's different from the legal name of the company. It is a name the business wants to use when marketing itself to the public and dealing with customers. A sole proprietor, LLC, or corporation is said to be "doing business as" whatever fictitious name it has filed.
You may have heard DBA (Doing Business As) referred to in a variety of ways. Some other names for DBA include:
Fictitious business name
Assumed business name
Trade name
A DBA lets the public know the true owner of a business. The DBA or fictitious business name designation was created as a form of consumer protection, to prevent unscrupulous business owners from operating under a different name to avoid legal trouble. When a business files a DBA with its county or state, it must typically submit a notice to the local newspaper so that the community can see who is behind the business.
Learn More About "Doing Business As"
Sole Proprietor or General Partnership
When operating under a business name that doesn't include the owner's first and last name, a DBA is needed.
For example, if Noelle Rodriguez wants to do business by the name "First Move Forward Leadership Consulting" rather than "Noelle Rodriguez Leadership Consulting," she would need to apply to the state to use First Move Forward Leadership Consulting as a fictitious business name.
LLC or a Corporation
In the case of an LLC or a corporation, filing a DBA enables a company to operate multiple businesses without having to create separate legal entities for each one. For instance, if an entrepreneur plans to open a series of retail boutiques, that business owner might opt to set up one corporation with a relatively generic name and then file a DBA for each store to give each one its own distinct brand identity.
A hypothetical example would be if a company registered as "NR, Inc." wants to open two stores—a handbag boutique called "Hometown Handbags" and a shoe store called "Hometown Shoes"—NR, Inc. would need to file a DBA for each of those store names.
Sometimes companies file website URLs as DBAs. Using our pretend company here as an example, if NR, Inc. wants to engage in e-commerce to sell handbags and shoes under the names "hometownhandbags.com" and "hometownshoes.com," it would file DBAs for those names.
It helps keep businesses required to have DBAs in good standing with the state.
Businesses that don't file for fictitious names when required could face fines or other penalties. They also put their status of good standing with the state at risk, which could result in the suspension of their business operations.
It costs less and demands fewer compliance formalities than registering a separate business entity.
For sole proprietors and owners of general partnerships that don't want to use their first and last names in their company names, a DBA allows them to call their business by a different name without incurring the expense and formality of forming a business entity. Doing Business As is typically the least expensive way to legally conduct business under a trade name.
For LLCs and corporations, filing DBAs allows them to control costs and avoid extra complexity as they grow and expand their businesses. Filing fictitious names is less costly and time intensive (from the start and on an ongoing basis) than registering stores or locations as separate legal business entities.
It satisfies bank requirements for opening accounts in the business name.
Usually, banks will require sole proprietors and partnerships to provide a copy of their DBA before they can open a bank account and receive payments from customers in their business name.
It may deter competitors from using the business name.
Also, although a DBA doesn't offer the same legal protection as registering a business entity and filing for a trademark, it might dissuade other businesses from using the name.
How to file a DBA
Specific requirements for filing a DBA vary from state to state, county to county. In some states, you register your DBA with the State Secretary of State or other state agency. In some states, registration is handled at the county level and each county may have different forms and fees for the process.
Some states require that the entity filing the fictitious name application must publicly disclose its intentions to use a DBA by publishing a notice in the local newspaper. Specific publication requirements vary from one state to the next. The state may require the business to submit proof that it has fulfilled the publication requirement or direct the company to retain a copy of the notice in its records.
Cost to File
DBA filing fees vary. In some areas, there are initial application fees and fees to renew DBAs, too.
For example, in Los Angeles County, the First-time Filing Fee for a fictitious name is $26, and then every year a Renewal Filing Fee of $26 must be paid. Whereas in Pennsylvania, there is only a one-time filing fee of $70 for a DBA.
Filing Deadlines
An individual or business should file a DBA before conducting any business using the fictitious trade name. Some jurisdictions will allow you to file within a short time period of first using the name. However, since a DBA is usually a prerequisite to opening a bank account for the business or using the name in contracts, it is best to get it done up front.
Prohibited and Restricted Words
In all states, a business may not use any terms (such as "Inc.," "LLC," "Corporation," etc.) that imply that its DBA is a registered business entity.
Regarding most other restrictions, each state has its own rules regarding words that are prohibited in business names. Some words may not be allowed under any circumstances while others may require special approvals.
Contacting the state directly and getting guidance from an attorney helps ensure that an intended fictitious name will comply with the rules.
Deceptively Similar Names
The issuing agency might deny a DBA application if the name requested is the same as or confusingly similar to the name of another business—particularly if it will operate in the same locale, compete for the same customer base, or is protected by a trademark registered by another company.
CorpNet's free Corporate Name Search and Trademark Search tools can help identify if the desired DBA name is available for use.
Download Our Free DBA Guide
Not sure if a DBA is right for you? Download our free guide to learn more about DBAs.