Corporate Supplies
CorpNet® offers a wide variety of products and services to assist you in starting, growing, and managing your small business ….And remember, CorpNet's experienced U.S. based customer support team is here to give you the personal assistance you need before, during, and after your entity is formed – every step of the way!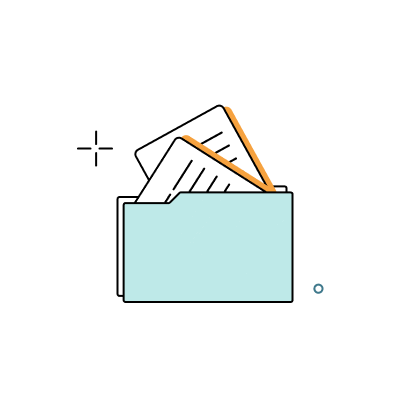 An Operating Agreement is the document that states the rights and obligations of the members as well as the distribution of income of the Limited Liability Company (LLC).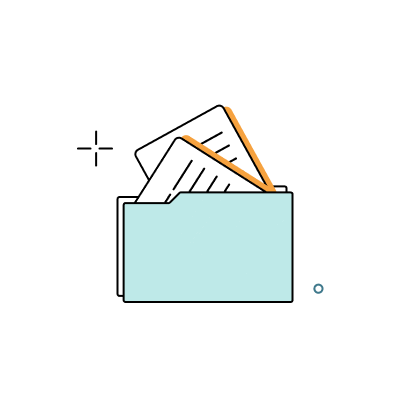 A Member Certificate is a legal document that is issued to a member of an LLC when contributing for a percentage of ownership.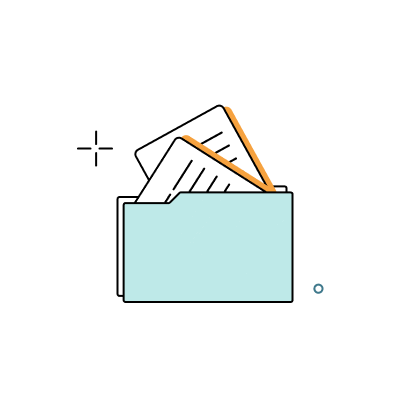 A Stock Certificate is a legal document that is issued to a shareholder confirming that particular shareholders interest within the Corporation and designates the amount of shares that shareholder holds within the corporation.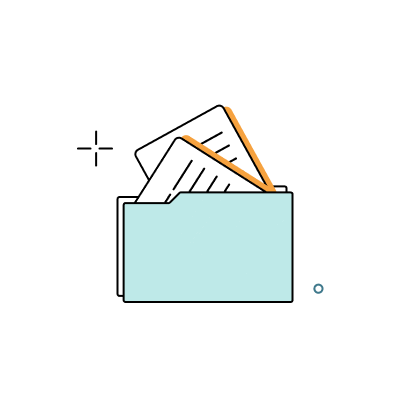 CorpNet's Corporate and LLC Kits are a top-quality kit that is handcrafted in the traditional bookbinding method and is constructed with heavier materials for extra durability and long life, which makes this a simple and elegant choice.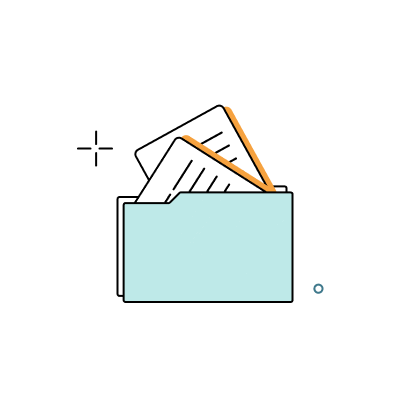 A Corporate Seal or Embosser is an official seal used by a Corporation or Limited Liability Company (LLC) and is required by some banks as one of the requirements to open up the corporate bank account.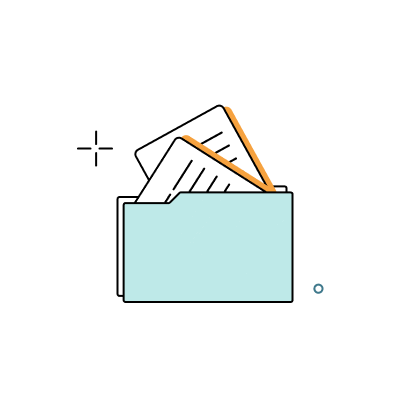 The Bylaws of a Corporation are the set of rules governing how the affairs of a corporation will be conducted. This critical document does not get filed with any state offices but will frequently follow state statues as a written record of how your company will operate in compliance with state laws.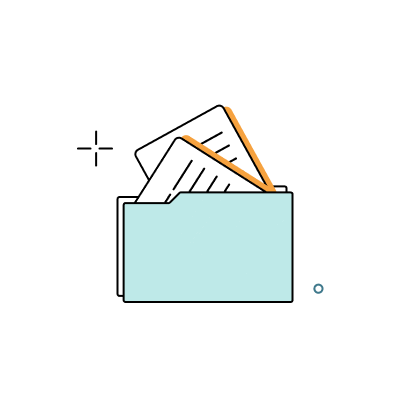 Corporations and Limited Liability Companies (LLC) on occasion often need certification that they are in good standing with their state of formation. The purpose of this Certificate is to ensure that the corporation or Limited Liability Company (LLC) has kept up with their responsibilities to the state and specific tax boards as a legal entity.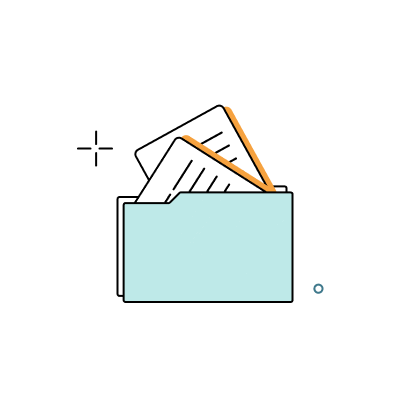 An Apostille is an additional authentication/certification required for international acceptance of documents including Articles of Incorporation and Articles of Organization.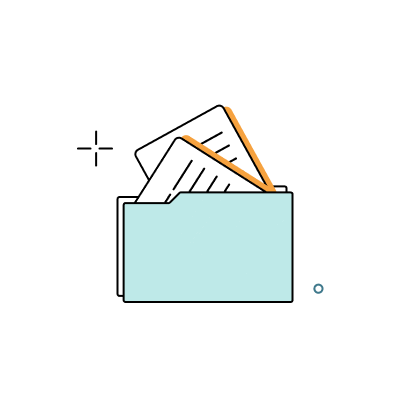 A certified copy of documentation is a copy of a legal document issued by state office guaranteed to be an exact copy of the original document. Certified copies have the state Seal and the statement that the document a correct copy of the document kept on file.