CorpNet and its founders are recognized as industry leaders by esteemed media outlets reaching over 8 million people each month.
Highlights of CorpNet's Media Coverage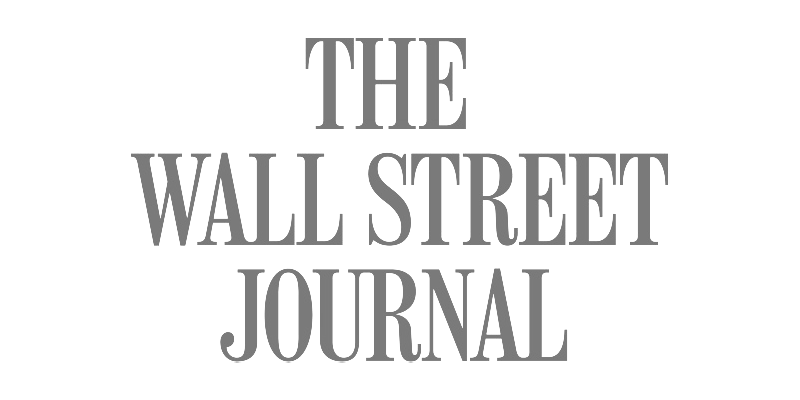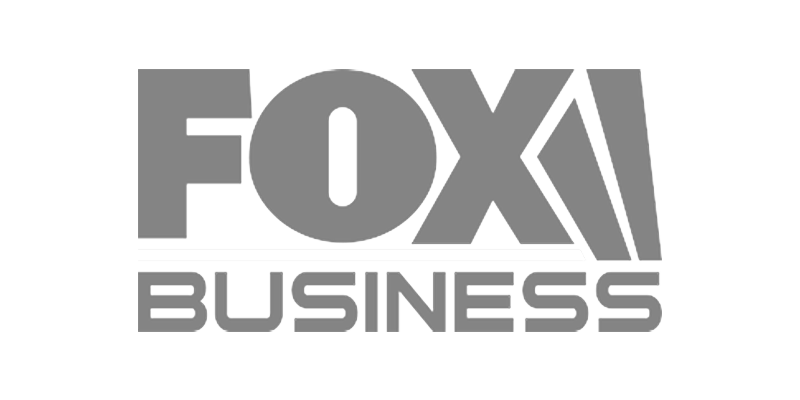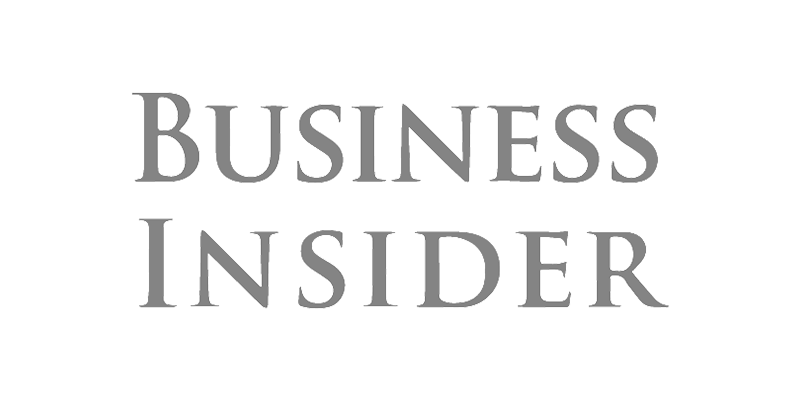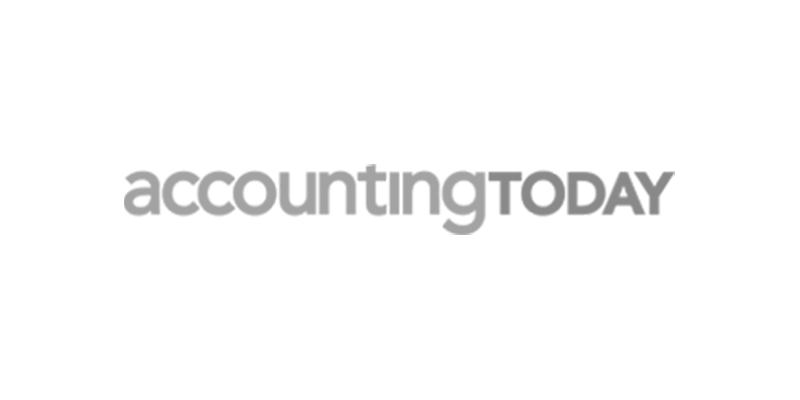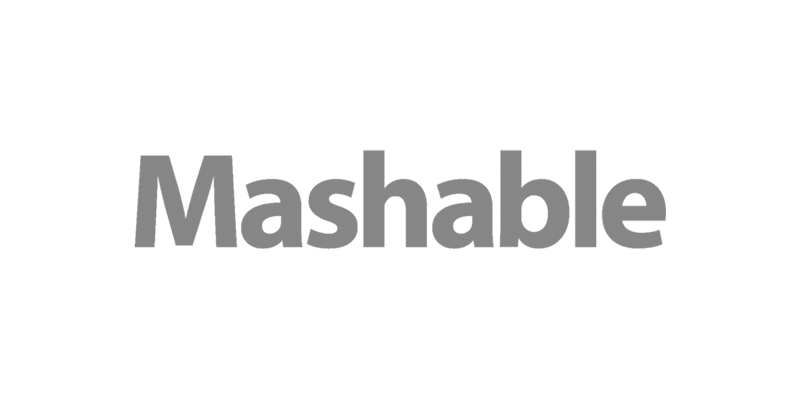 Our Public Relations Team
Nellie Akalp
CorpNet CEO |
naklap@corpnet.com
Nellie Akalp is an entrepreneur, small business advocate, and mother of four. As founder and CEO of CorpNet.com, she has helped more than half a million businesses get off the ground. Nellie is internationally recognized as one of the most prominent experts on small business legal matters and is available as a resource for media inquires.
Allison Bethurem
PR Marketing Manager | abethurem@corpnet.com
Allison Sinclair is PR Manager at CorpNet.com where she works alongside Nellie Akalp in establishing and catering to media relations on behalf of online formation company founder. Connect with Allison to coordinate any media inquires for Nellie Akalp or CorpNet.com. ARTICLE
FemFounders: One on One with Nellie Akalp: Successful Serial…
Nellie Akalp is a passionate entrepreneur, business expert, and mother of four. She and her husband have been happily married and running businesses together since 1997. Their first business was started with $100 and eight years later it sold for $20 million. Today, Nellie is the Co-Founder and CEO of…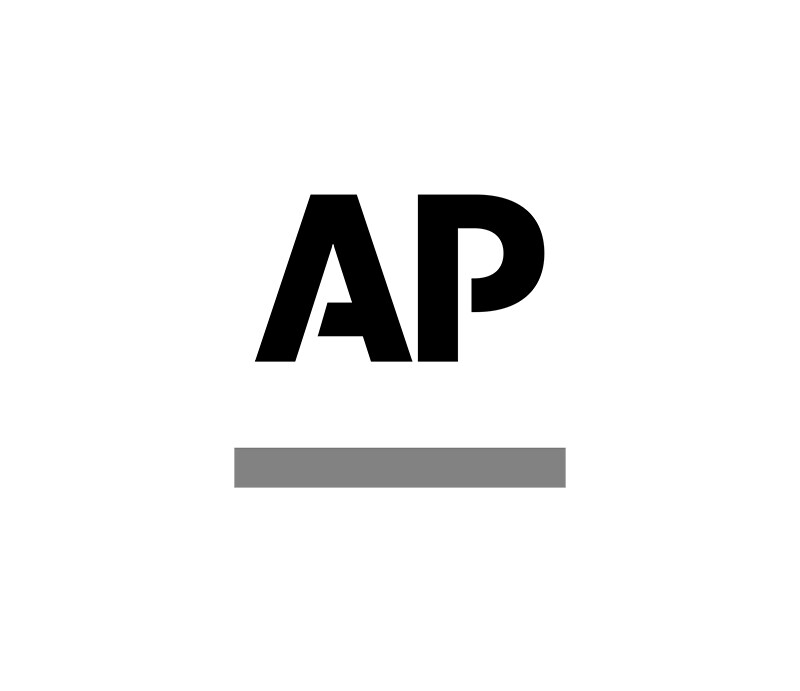 NEWS
AP News: Millennial Money: 5 steps to level up your side hustle
The pandemic isn't crushing the entrepreneurial spirit. It's fueling it. People normally tied to a desk or working double shifts used lockdown to launch side hustles, often out of necessity. And some have turned those side gigs into full-fledged businesses. According to the U.S. Census Bureau….
Expert Insights From Our CEO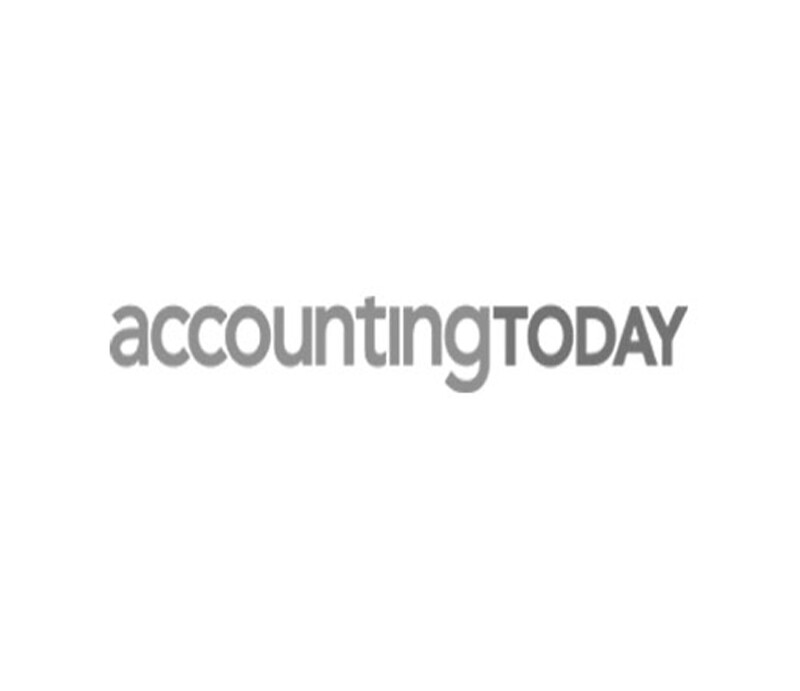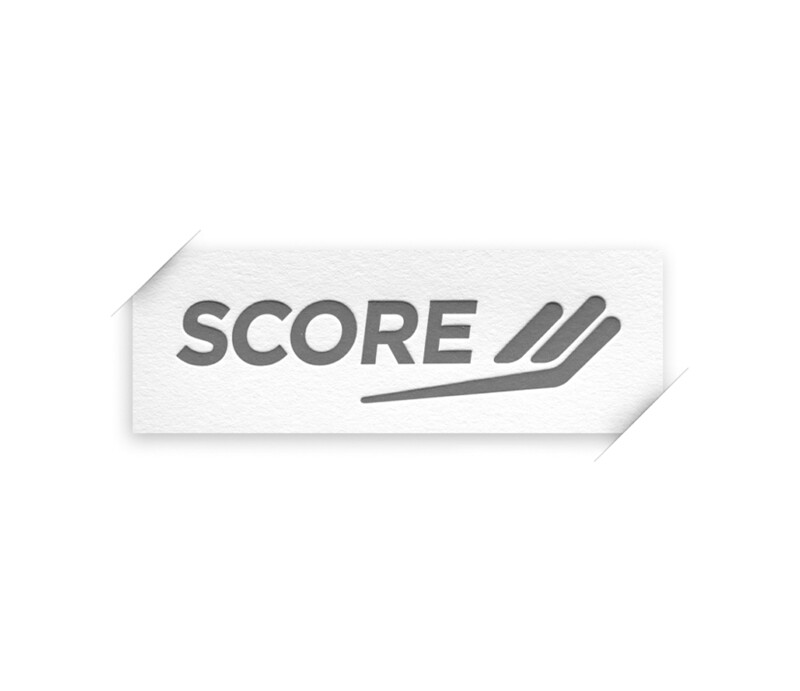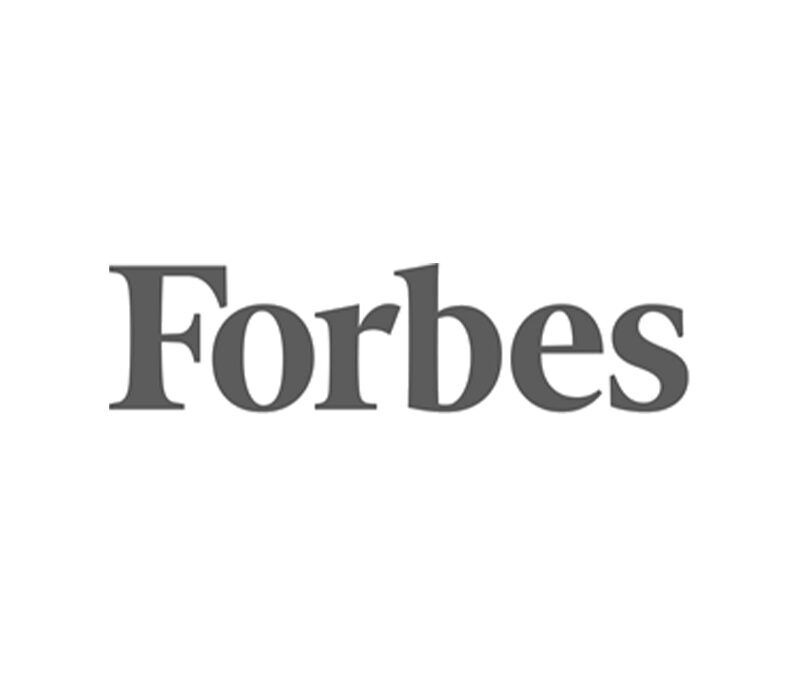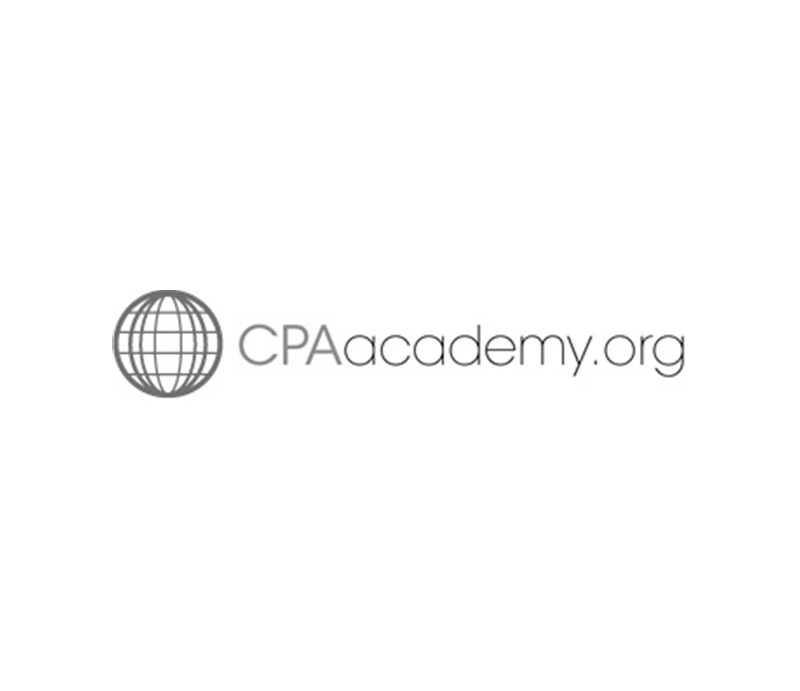 ON-GOING WEBINARS
CPA Academy.org: Sales and Employer Tax Registration: Federal…
Nellie Akalp is a passionate entrepreneur, small business expert, and mother of four. She is the CEO of CorpNet.com, a trusted resource for Business Incorporation, LLC Filings, and Corporate Compliance Services in all 50 states. Nellie and her team recently launched a partner program for accountants,…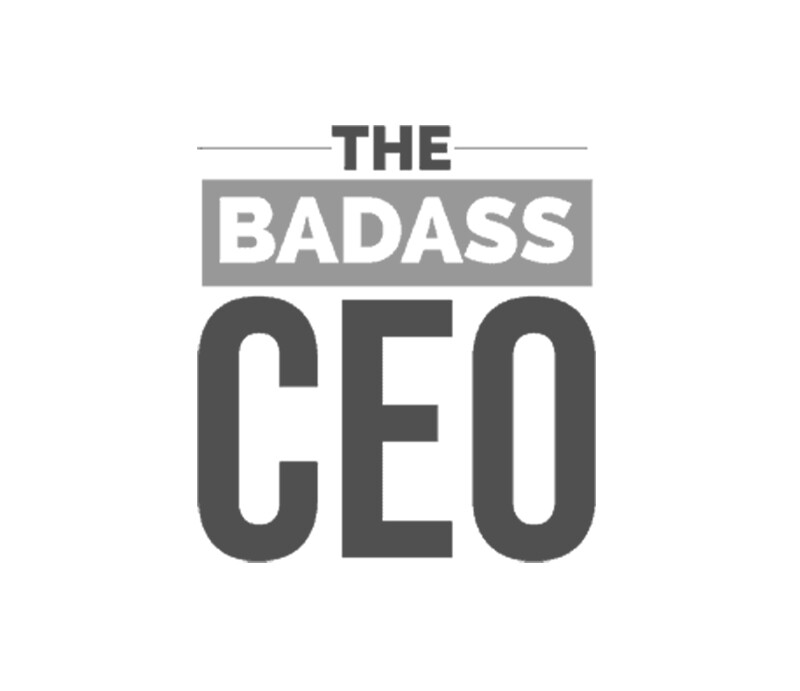 PODCASTS
The BadAss CEO: Corpnet Offers Solutions to Your Filing Problems…
Nellie Akalp founded her company Corpnet as the answer to why business filing and compliance have to be so complicated for new and experienced business owners. She wanted to go up against the big competitors and grow even bigger in the industry that she started in. Akalp walks us through how….
CorpNet's Most Recent Awards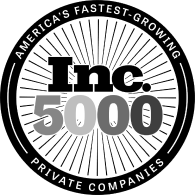 Inc. 5000 Fastest-Growing Private
Companies List for 2022, 2021, 2020, 2016, 2015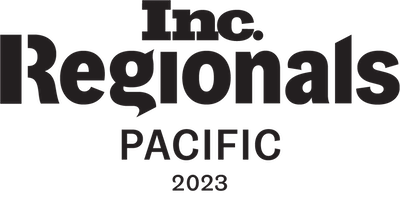 Inc. Regionals for Pacific
2023